The best way to ensure the survival of woodland areas is by careful management and harvesting.
The felling of mature trees allows space for fresh planting; saplings that will absorb carbon and grow eventually into mature trees ensure that the cycle is never broken and that future generations will be able to enjoy woodland and its harvest.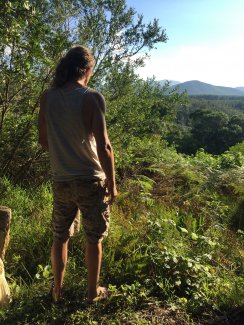 The Sylva Foundation
Neil Scott Furniture is proud to be a part of The Sylva Foundation, an environmental charity dedicated to increasing the woodland in the UK, helping trees and people grow together through four main areas of focus; science, education, forestry and wood.
Conservation
We are interested in looking after our woodland and in conservation issues throughout South Oxfordshire. In our local area we are sponsors of the demonstration Future Forest project with tree species we hope will thrive despite climate change and increasing tree health issues.